CVM Counseling Services
Vet Med Counseling Services is here to help and support you in any way we can while you are earning your veterinary or graduate degree at the College of Veterinary Medicine.
---
Meet the Counselor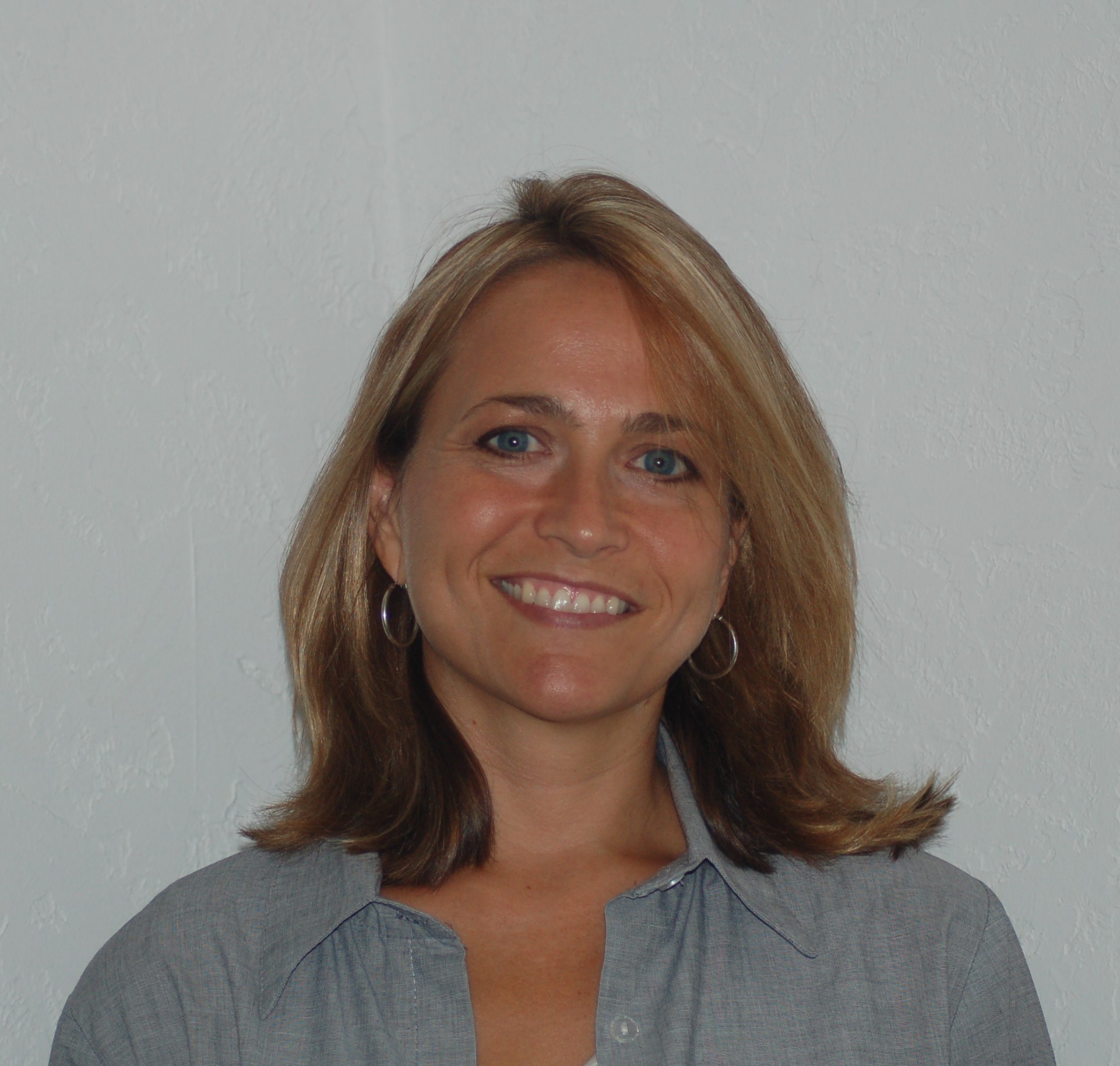 Holly Evers is the interim CVM Counselor. Holly is originally from Enid, Oklahoma, but currently resides in Guthrie. She obtained her bachelor's degree at North Carolina State University and then returned to Oklahoma and OSU where she completed her DVM and then took a pause before obtaining her master's in counseling. Her favorite hobbies are nature related including activities such as hiking, kayaking, gardening, bird watching or simply exploring out in the country or along a river bank.



Scheduling a Counseling Appointment
Login to the Patient Portal at the University Health Services website
Choose the "Appointments" tab on the left-hand side; then select "Schedule an appointment."
Select "Veterinary Student Counseling Services." (this selection applies to DVM and CVM graduate students)
Choose your counselor
Select either an in-person session or an online session.
Choose an available time that best suits your schedule.
If you are unable to schedule an appointment online, you may also call 405-744-6145. If there is no answer, please leave a voicemail and the counselor will contact you as soon as possible to schedule your appointment.
Online Counseling Appointments
If you scheduled an online counseling appointment, follow these directions:
Find a quiet, private space.
Have a well charged device with internet access and a webcam; your cell phone will work, but a computer using either Chrome or Firefox browsers will work best.
For appointments with Holly go to https://doxy.me/osucvmcounseling
Enter your name where prompted; this will take you to the virtual waiting room.
Wait for your therapist to begin your session.
If you experience any technical difficulties during this time, call the CVM Student Counseling Services office at 405-744-6145 to speak with the therapist to troubleshoot the issue.
Frequently Asked Questions